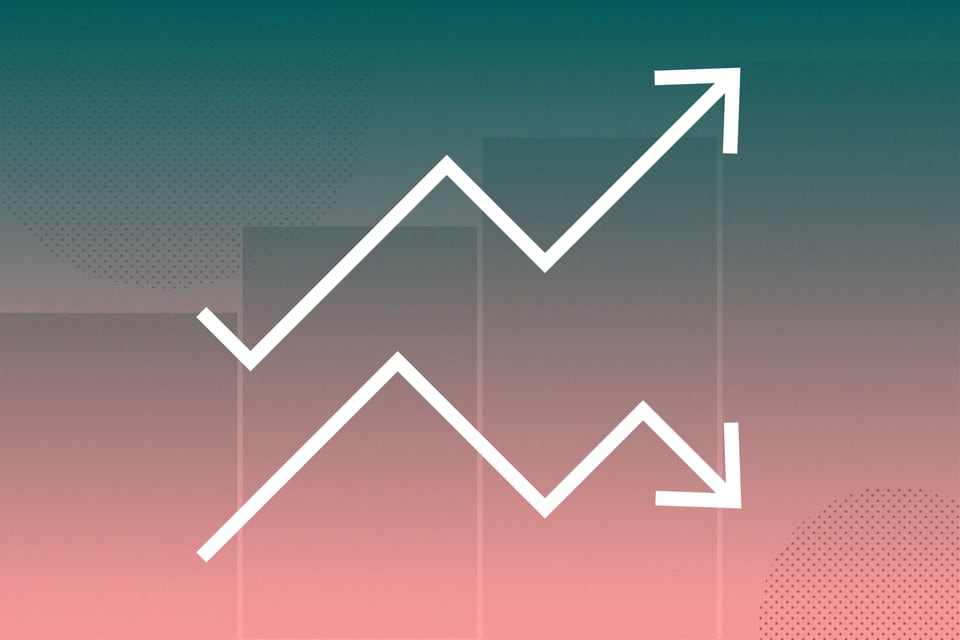 Investors in Taiwan redeemed a total of TWD 77.9 billion (USD 2.4 million) from locally domiciled equity funds in July 2023, ending an inflow streak that started in December 2021.
Taiwan large-cap equity funds recorded massive outflows of TWD 71.9 billion, their worst monthly net redemption since Morningstar and Taiwan's SITCA first published flow data in July 2000. The second-worst monthly outflows for the Taiwan large-cap equity category dated back to September 2019, when investors pulled a total of TWD 56.0 billion.
The Largest Taiwan Equity Funds Suffer
In July, the three largest funds in the market contributed to the category's heavy outflows.
Yuanta/P-shares Taiwan Top 50 ETF recorded the worst outflows out of more than 1,050 mutual funds and exchange-traded funds sold in the market. The ETF, which has TWD 318.7 billion under management, reported a total redemption of TWD 24.6 billion. Another Yuanta fund, Yuanta/P-shares Taiwan Dividend Plus ETF, came in second, with outflows of TWD 20.3 billion. The ETFs were followed by Cathay Sustainability High Dividend ETF as TWD 16.0 billion exited the strategy.
Even after the worst monthly outflows on record, the category still leads with year-to-date inflows. After July's outflows, the category still enjoyed strong net sales of TWD 44 billion so far this year.
Additionally, outflows from Taiwan small/mid-cap equity funds continued, marking four consecutive months of net redemptions so far. Year to date, the category posted net outflows of TWD 29.6 billion, second only to the TWD 38.8 billion outflows reported by sector-equity technology funds.
Japan's Inflow Streak
Among the 49 equity categories, only 15 had positive flows in July.
Although the market's benchmark index has rallied to a bottleneck and delivered a flat return for July, Taiwan investors poured another TWD 20 billion into Japan equity funds.
Investors are also allocating more assets to U.S. large-cap growth equity and large-cap blend equity funds, which added TWD 2.3 billion and TWD 500 million in net new assets, respectively. India equity funds ranked fifth, as the category received net flows of TWD 414 million.
Strong Fixed-Income and Allocation Flows Cancel Out Redemptions
Fixed-income and allocation categories received strong inflows, canceling out the severe outflows from equity funds.
Higher interest rates mean expected returns for fixed-income assets have risen significantly, which explains a steady influx of capital into bond funds globally.
Within bond categories, Taiwan investors continue to snap up funds investing in U.S.-dollar-denominated corporate and government bonds, a trend extended from the second quarter of this year. The net subscription of USD corporate bond funds came in at TWD 37.4 billion while that of USD government bond was TWD 29.2 billion. These two bond categories are also the inflow leaders for this year.
The net sales for July for Yuanta U.S. Treasury 20+ Year Bond ETF and Yuanta US 20+ Year BBB Corporate Bond ETF were TWD 13.0 billion and TWD 8.6 billion, respectively.
Allocation funds were another beneficiary as the category collectively received new assets of TWD 6.9 billion for the month. Year to date, net inflows into allocation funds totaled TWD 13.9 billion. The flows were mainly driven by TWD-biased allocation funds while aggressive allocation funds were in favor, absorbing new assets of TWD 4.1 billion in total. TWD moderate allocation funds came second, with a new subscription of TWD 2.7 billion.